About Us
Why Brofolio?
Photography has been our hobby for quite a while. At some point we noticed a distinct lack of motivation to pick up our cameras on a regular basis. From there we started developing the idea of challenging each other to get certain shots, recreate an image and several other types of friendly competitions.
This website came to life, because we wanted to have a nice place for our results. There is a lot of free real estate on a new website, so we also started assembling personal profiles and galleries as well.
And the name...well, you probably have caught on already: This is a portfolio featuring two brothers. ;-)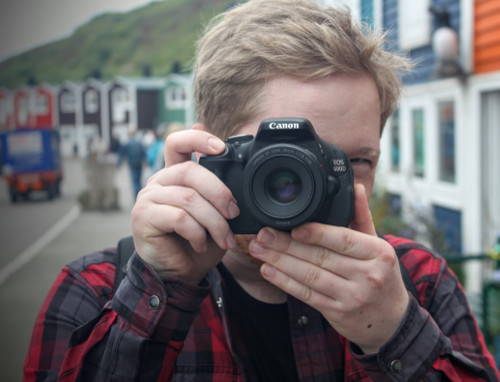 Tristan
Helwig
As the younger brother I'm always trying to fight against Till Helge's good sense of not buying new equipment and laziness of not trying new and unusual things for creating new pics, but at some point it is good to get a rational thought to not lose track of what we really like to do: Learning and improving our skills as the amateur and hobby photographers we are.
I am a mechanical engineer working as a project engineer and project manager in Hamburg. I don't really know when and why I started with photography, but it is the most creative thing i do and maybe that's what motivates me, too. Normally, I am hunting good shots around Hamburg, where I am looking for interesting views and typical scenes of this beautiful city and its seaport.
More than Till Helge, I'm also very interested in the technical part of photography, which is why I am also hunting for new equipment. Reason is what keeps me from buying the top cameras and lenses.
Focus
It's difficult to define what I'm focused on. I really enjoy taking pictures of the city, of landscapes and other steady motifs, but I also have found that it is really​ joyful to take pictures of persons, from whom you get a direct feedback to your work.
Equipment
Canon EOS 80D
Canon EF-S 50mm f/1.8 STM
Canon EF-S 10-18 mm f/4.5-5.6 IS STM
Tamron SP 70-300mm f/4-5.6 Di VC USD
Tamron SP 35mm f/1.8 Di VC USD
Check out my photos
Follow me on Twitter (@Sirius_Mistake) and Instagram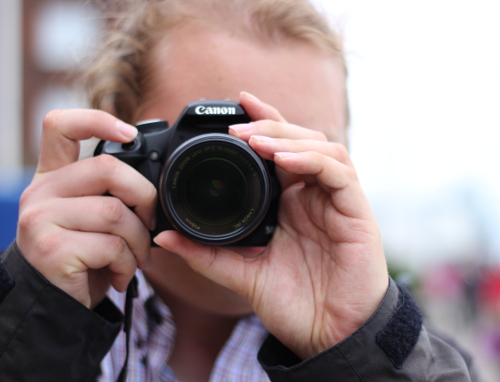 Till Helge
Helwig
You could say it is somewhat of a cliche, but yes, I am a software engineer and like to take photos in my free time. :-) I have been doing that somewhat seriously since 2007 and still very much enjoy it. At some point my brother expressed a desire to also get into photography. I was surprised how fast he got into it and now am very happy that we now always have somebody to give us an honest critique and thus are pushing each other to get better.
What keeps me interested in photography is, for the most part, the whole aspect of composition. I am not a very tech-focused photographer, but spend my time walking around to find cool motifs and perspectives rather than twiddling the buttons and gears on my equipment.
Taking photos also provides me with some very good reasons to be outside and, when possible, travel. I live in Berlin at the moment, which is not the best fit for my photography preferences, but an interesting hunting ground nonetheless.
Focus
Capturing landscapes always has been my favorite thing to do with my camera, because I can do that while hiking or just being out for a walk. I really enjoy discovering the best vantage points and trying different angles on natural scenery.
Equipment
Canon EOS 500D
Canon EF-S 18-55mm
Canon EF-S 55-250mm
Canon EF 50mm f/1.8 STM
Check out my photos
Follow me on Mastodon (@till_helge@mastodon.online)